What is Compliance Genie?
Compliance Genie is Compliance for Business' web-based software used to manage your compliance related functions. Our software allows clients to login through an online portal and access all of their compliance documentation. Genie is an intuitive interface and allows clients to oversee all of their compliance – reporting in one place.
Why use Compliance Genie?
Genie is a modern, paperless system so you can rest assured your compliance affairs will be streamlined, simple and secure. Genie makes fulfilling your compliance obligations both time and cost effective, allowing you to have time to make effective, proactive decisions about your business.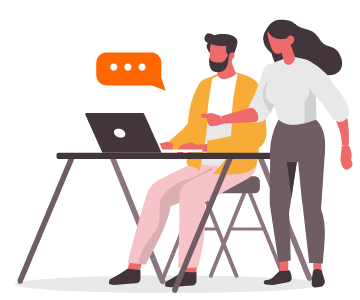 How it works
Compliance Genie works by our staff setting up a company profile for you. This includes:
Setting up a series of on-line checklists that align to your Australian Financial Services License (AFSL) and Compliance Plan
Compliance Genie has an on-line Breach register, Complaints register, and Training register, each with with the ability to upload supporting documentation by the way of a PDF File
Additional documentation can be uploaded as part of the quarterly compliance reporting pack, such as Compliance Committee Minutes, NTA and Cashflows and External Service Provider reporting. These series of checklists, registers and uploaded reports then form the quarterly reporting pack that is compiled by "Compliance Genie"
Clients can then login to their own customised database and download their quarterly compliance reporting package. Compliance Genie also acts as a storage library for all your key documentation, which you can also access via your customised login
Instalment and Business Activity Statements reporting GST, PAYG withholding and PAYG instalments
Annual and half-yearly special and general purpose statutory accounts
Liaising with audits and tax firms
Customised payroll and management accounting functions
Wide range of accounting, company secretarial and administration services